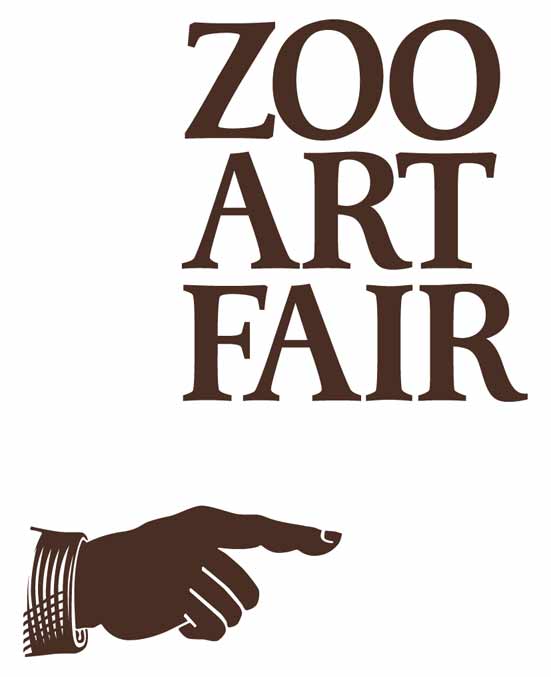 Zoo Art Fair has been called Britain's coolest art fair. This year's art fair will be held at London's Royal Academy of Arts. Since it started in 2004, Zoo Art Fair has been supported by The Saatchi Gallery. So I nearly jumped on my desk when I received an invitation from Saatchi Gallery asking me to participate the art fair with them this year. This is my first time to have my photograph shown in Europe and an art fair, very excited!

Another first time experience for me was to give a guest presentation in college. I have been invited by good friend Amy Stein to present and talk about my work for a photo class in Parsons School of Design. I absolutely loved the experience. It was not only an honor to share my inspiration with others, but also an opportunity to communicate and exchange ideas with the student photographers.

So, if you are in London area, please don't forget to visit the ZOO.